New Trick To Hide Photos And Videos In WhatsApp Space
Welcome to our website named Educational point. We provide Educational, Jobs, General Knowledge, and Daily Hindi News. In Gujarat We also provide Daily Current Affairs for all competition exams. We also Provide News about Mobile, Technology, Games, Bollywood movies and news, Download English grammar learning, Teacher news, ccc, Computer, insurance policies , Gujarati grammar, Hindi grammar, exam papers, Model papers and competition exam paper.

Myself Prashant Bhatt, I tried my best to give you all news about all our websites. There are many way to reach me and our websites

WHATSAPP- Please Add my mobile number +919426117128 in your whatsapp group

We tried to give you all news like Educational, Jobs, and General Knowledge. We also put many eBooks of many languages like Gujarati, English and Hindi. we never put any kind of adult materials. We promised that we give all Information of news as soon as fast. Please Give Us your valuable support. We also thankful to our visitors Who Make us very Successful.

You can also download our android application.
We also put all Paripatro, ccc materials and PDF files. You can also Download Pdf file of General Knowledge like Gujarat no itihas, Gujarat ni bhugol, bharat no itihas, bharat ni bhugol, bandharan, eBooks, Pragna materials, adepts, Fix pay, 7th pay News, Htat-tet-tat, talati, Gpsc, Upsc, vidhyasahayak, badly, bharti news, time table, Nas exam, university, Gunotasv, gseb, seb, answer key, newspaper etc.
Educational Point, our motto is we tried to provide All Information to our valuable visitors. So Our Tag line is "Where Information Is Not Monopoly." We share all news fastest and Breaking news of Education, technology, mobile, tips, facebook updates, whatsapp updates etc.
Almost all mobile phone users using WhatsApp use WhatsApp. There are also some photos and videos on WhatsApp, in which they do not want to show anybody else and just want to limit themselves to them.
Now people will get rid of this scandal and hide photos and videos on WhatsAppSpace in their gallery. There is no need to download an application separately for this. First of all, the mobile manager will be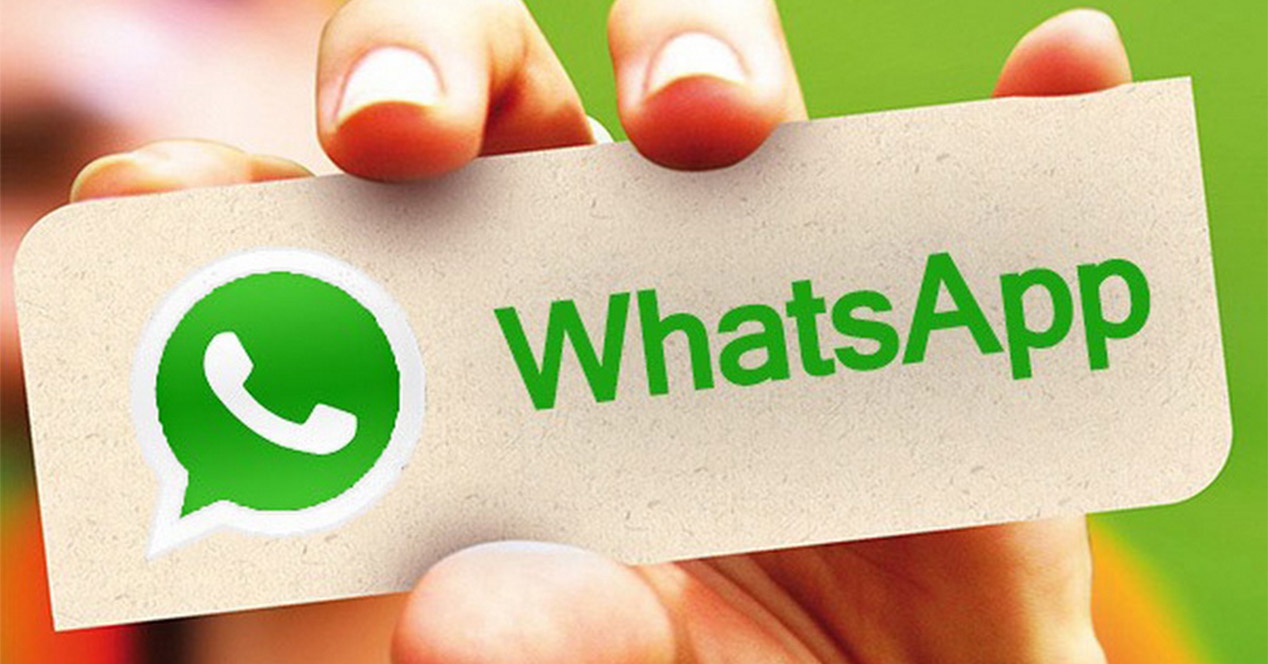 able to open the file manager and go to the internal storage. Now you have to open the WhatsApp folder and you will have to open the folder named Media in the folder. After that, by renaming the WhatsApp image, you can upload watsep and renaming the WhatsApp video. Meaning before the name of the folder a dot will be okay. Now this folder will not appear in your file manager. Now go to the settings of the phone and click on the apps manager. Here's a clean-up on the gallery. Now go down and click on the clear catch. Wattsapp photos and videos will not be visible if you are seen going to the gallery later.